River North
There are 182 articles in this category
August 18th, 2020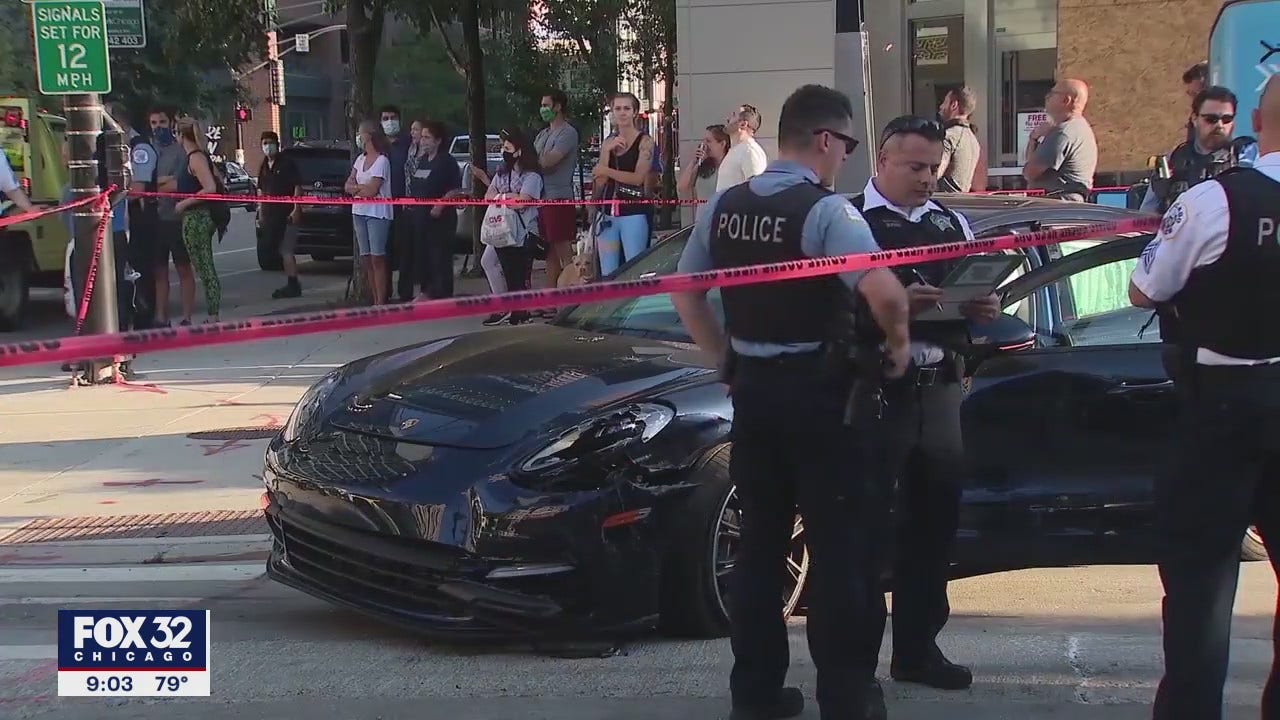 CHICAGO – Chicago thieves tried to…
August 18th, 2020
CHICAGO (WLS) — One week after looting and unrest, many Chicago businesses are still boarded up and their owners are trying to decide what to do next.
Nearly every business along the stretch of State Street from Kinzie…
August 18th, 2020
CHICAGO (WLS) — Chicago police said several people have been taken into custody after a multi-car crash involving a CPD squad car Monday evening.
Police said around 5:30 p.m. officers were attempting to stop a vehicle in River…
August 17th, 2020
Community groups now accusing the city of racism for moving industry into Black and Brown neighborhoods have it backward. I grew up in South Chicago, a white person, living in the shadow of the steel mills. This…
August 17th, 2020
Mayor Lori Lightfoot will be in the spotlight Monday, the kickoff night of the Democratic convention, when she appears on a prime time panel with Joe Biden focusing on racial and social justice.
The segment is billed…
August 17th, 2020
The result is an all-day cafe that follows COVID-19 safety protocols. Edie's boasts a 55-seat outdoor patio, plus indoor seating for up to 30 socially dstanced patrons. The space boasts a flexible daytime menu featuring brunch and…