River North shooting: 3 wounded after shots fired at busy Chicago intersection – FOX 32 Chicago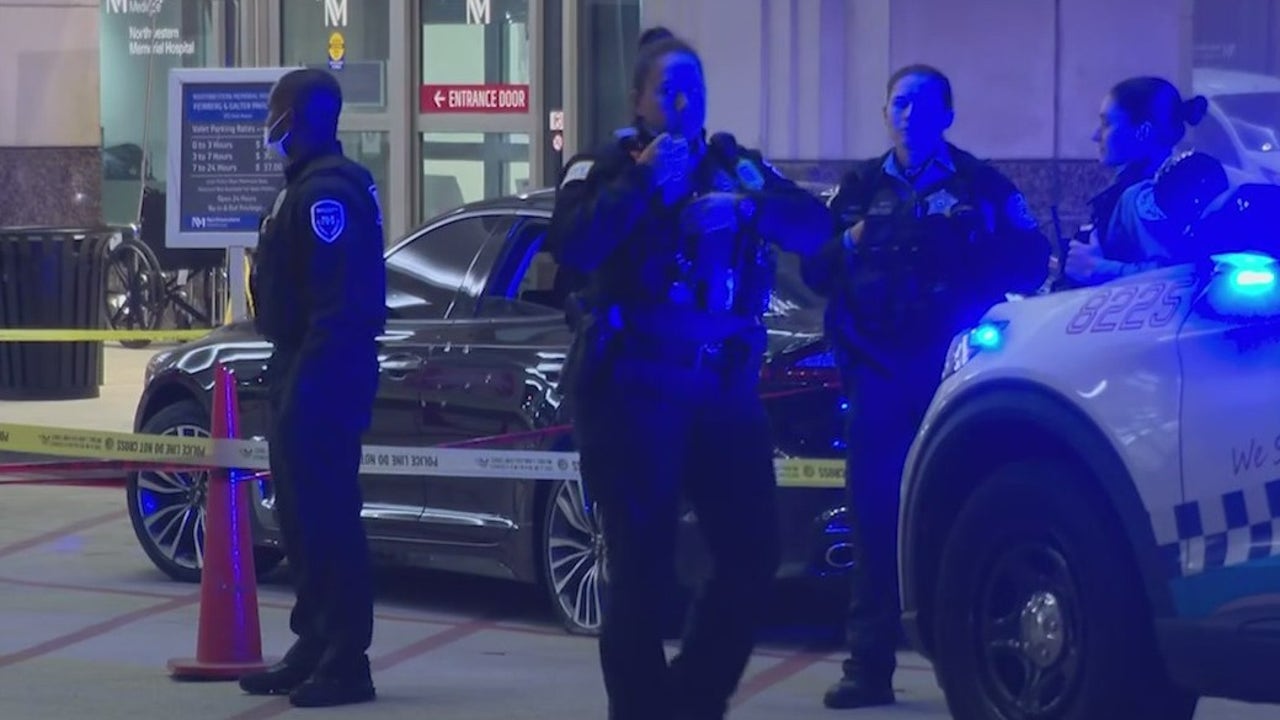 CHICAGO – There is an…
Related Articles
September 28th, 2022
One of the city's better-known civic groups has released a plan to deal with increasing crime in Chicago, and the proposal is both comprehensive and likely to spark some objections…
September 18th, 2022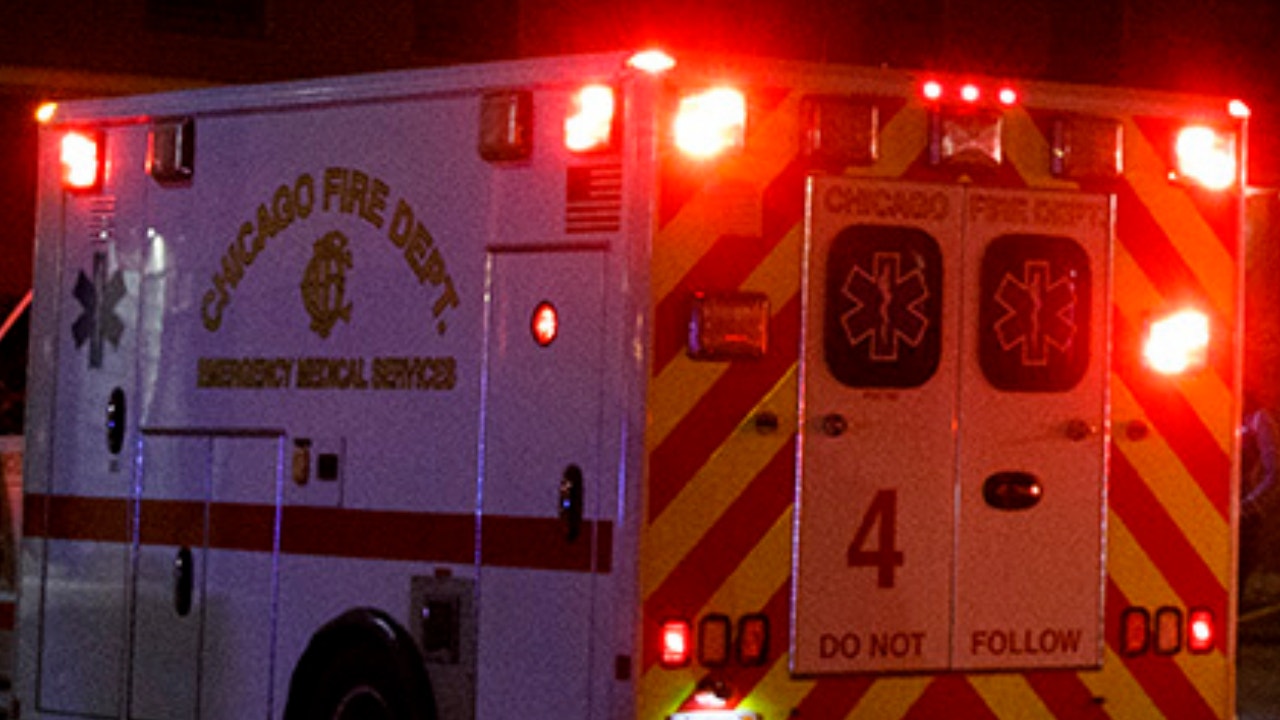 CHICAGO – A 21-year-old man was found dead lying on pavement in Chicago's River North Sunday morning.
Police say around 7:30 a.m. a man was found dead in the 700 block of North Larrabee Street.
The man…
August 10th, 2020
HENRY – More than 3,000 tons of trash a day could eventually be passing through the growing Illinois River port at the north edge of Henry under a plan proposed by the company that is developing the port…
July 9th, 2020
P4 Security Solutions LLC (P4S), a strategic security solutions provider that serves to protect facilities, assets, individuals, and essential businesses, is proud to announce the launch of its sister company, P4 Protective Services LLC (P4P).
Founded in…