CHICAGO (WLS) — One week after looting and unrest, many Chicago businesses are still boarded up and their owners are trying to decide what to do next.
Nearly every business along the stretch of State Street from Kinzie…
Related Articles
August 19th, 2020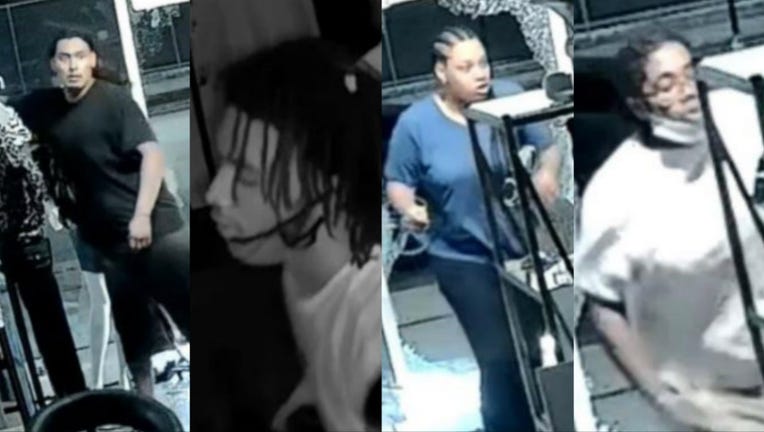 August 19th, 2020
(WBBM NEWSRADIO) — The first line of the Go Fund Me page says it all: "MY MOTHER LOST EVERYTHING SHE HAS WORKED FOR IN ONE DAY."
Now, a River North shopkeeper is trying to get back to business, WBBM Newsradio's Steve…
August 18th, 2020
The owners of a 51-story condominium tower in River North have rejected a proposed $188 million buyout by a developer that wants to turn the building back into apartments. But the…
August 18th, 2020
Condominium owners in a River North high-rise tonight will learn the fate of a hotly contested proposal to sell the building for $188 million to a developer that would convert it back to apartments.
The price for…