CHICAGO (WLS) — Downtown business owners and renters are reevaluating their properties, as a pandemic and civil unrest continue to disrupt the status quo.
Thom Serafin is continuing to pay rent on his 6,000-square-foot office in River North…
Related Articles
August 19th, 2020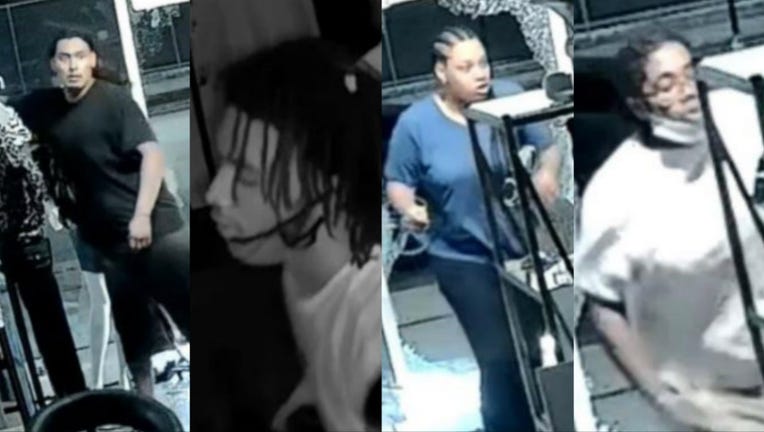 August 19th, 2020
(WBBM NEWSRADIO) — The first line of the Go Fund Me page says it all: "MY MOTHER LOST EVERYTHING SHE HAS WORKED FOR IN ONE DAY."
Now, a River North shopkeeper is trying to get back to business, WBBM Newsradio's Steve…
August 18th, 2020
The owners of a 51-story condominium tower in River North have rejected a proposed $188 million buyout by a developer that wants to turn the building back into apartments. But the…
August 18th, 2020
Condominium owners in a River North high-rise tonight will learn the fate of a hotly contested proposal to sell the building for $188 million to a developer that would convert it back to apartments.
The price for…